ROGER TOWNSEND.COM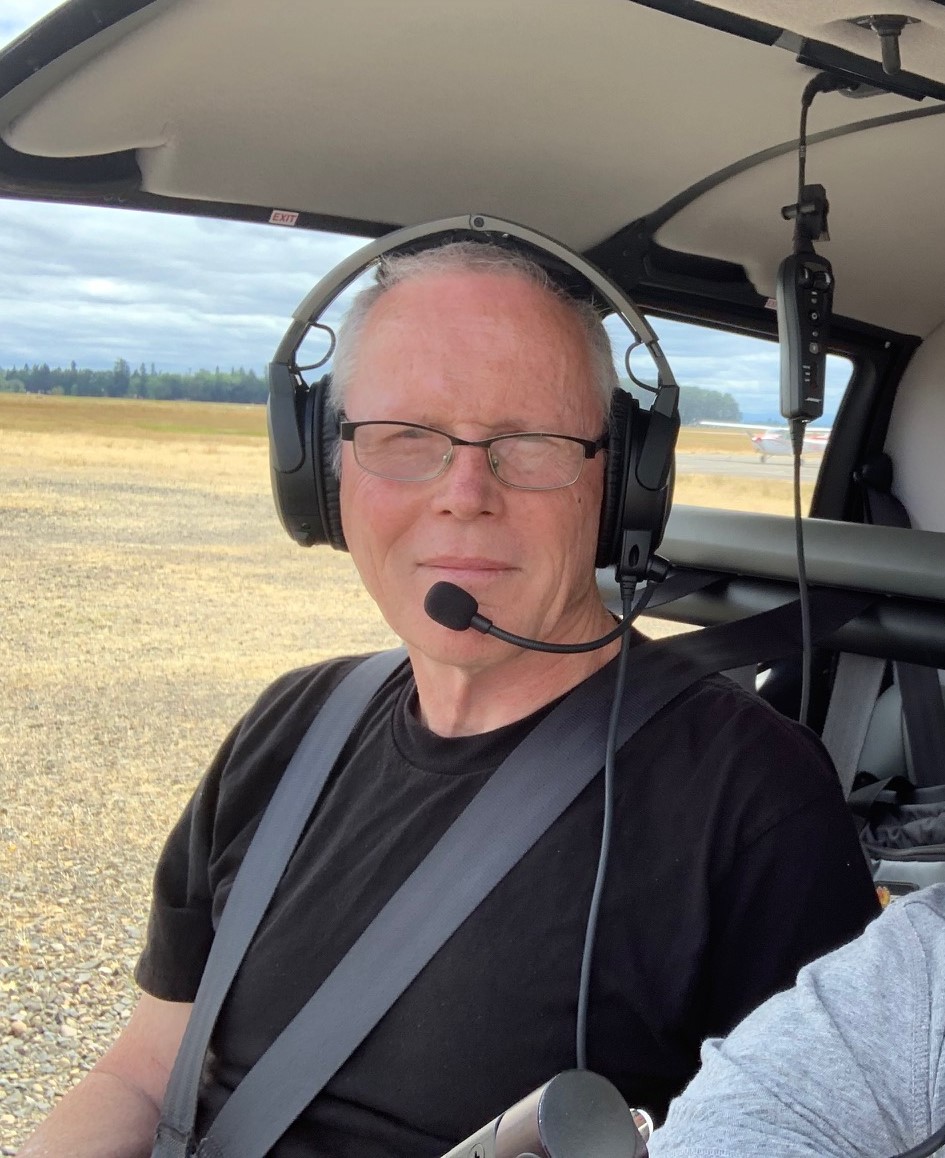 This web site is dedicated to Amelia and Daniel
who I love very much and
think of every day.
I'm an Australian originally from Tasmania where one of my ancestors was an Aboriginal.
In the past few years, I have helped many people use family history
and DNA to connect with their aboriginal cousins via Tasmanian Aboriginal DNA on Facebook group.
I'm also an Aviation Education Management Consultant
and enjoy assisting success in aviation.
I have a passion for taking a look at a business and coming up
with a simple, fact based, common sense approach to success.
I hold an FAA SEL MEL ATP CFI, CFI Instrument, CFI multi-engine, Advanced Ground Instructor, Instrument Ground Instructor and Rotorcraft Helicopter Commercial and CFI (CFI means Certified Flight Instructor.
In Canada I hold an Airplane ATP Instructor Rating and Class One Aerobatic Instructor Rating.
In Australia and Canada I have also flown gliders and gyroplanes. I started in the Benson glider trainer and later the RAF2000, the Magni M16 and the Magni M24. I love these cool flying machines.
Aerobatics. As you might note from the video at the bottom, I also enjoy Aerobatics and will compete again when possible. I also enjoy teaching the art of flying tailwheel aircraft like the Pitts Special, Citabria and the Super Decathlon. My students will tell you that they had to be able to be proficient in one wheel take offs and one wheel landings prior to first solo.
In the past, I've competed in the Australian National Aerobatic Championships and came 3rd in the Intermediate Category. In Canada I am one of about 20 Class One Aerobatic Instructors qualified to teach Instructors.
Today, its increasingly difficult to find the right people for the right job and in aviation
its important to use the right combination of experience and passion.
Call me 613-736-7788 (no text on this number) Email is the preferred contact mode.
www.FaceBook.com/roger.townsend.75
Doors off with 300 hp from a Rolls Royce turbine.
A Spin is a state of stalled flight. Note the airspeed indicator in the top left hand corner.
This was my last flight with Johno after having the pleasure of helping him obtain his
initial tailwheel and aerobatic endorsement in the Super Decathlon.
This this video was put together using 3 Go Pros
default.htm